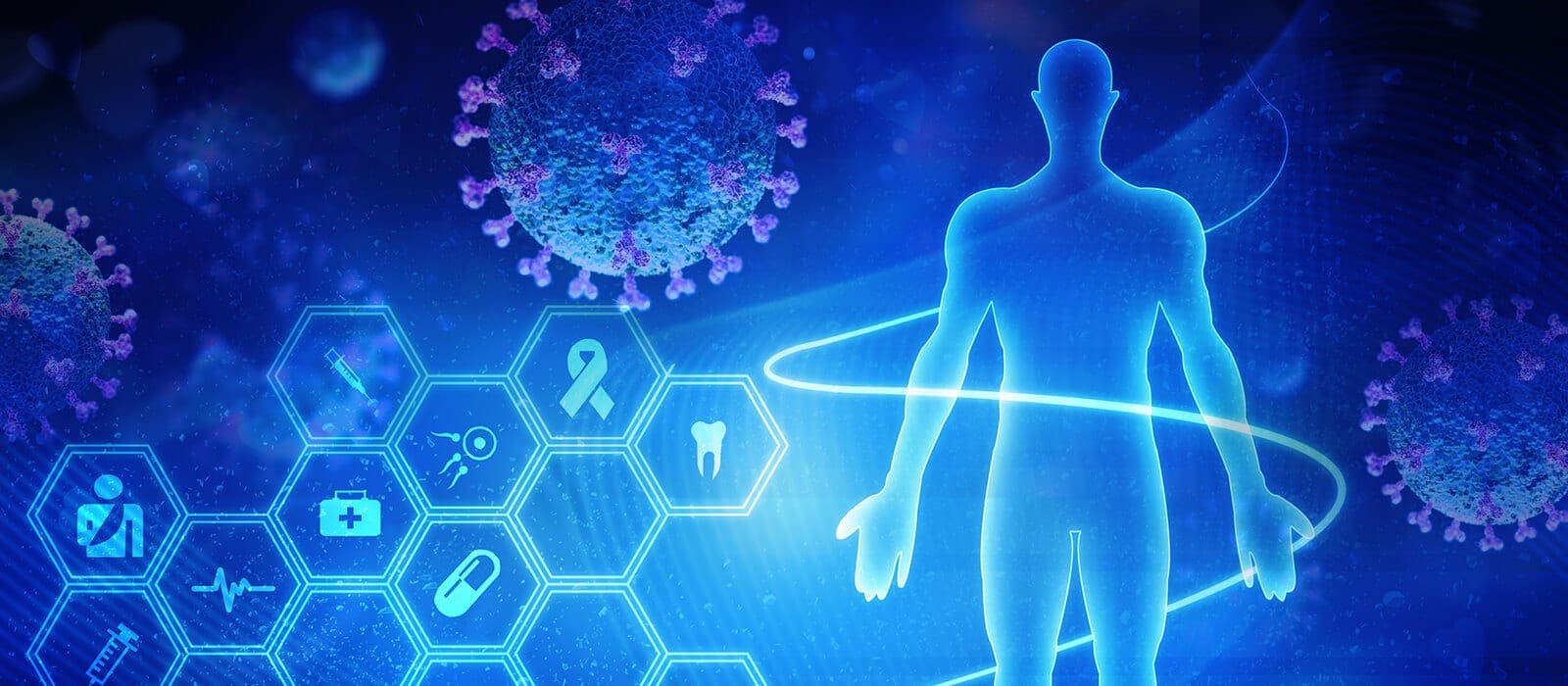 The Impact of Metabolic Syndrome on Phase Angle
Phase Angle is a helpful tool for health practitioners to identify the cell membrane's integrity and dysfunction. In recent years, studies show an increase in patients with Metabolic Syndrome. Aside from the other health issues that metabolic syndrome induces, it increases oxidative stress and inflammation throughout the body. Oxidative stress promotes cellular damage. 
Metabolic Syndrome
Metabolic Syndrome is a condition in which multiple health conditions occur together. Metabolic Syndrome increases an individual's risk for heart disease, stroke, and type 2 diabetes. The conditions that make up metabolic syndrome include: 
Increased blood pressure (>130/85mmHg)

High fasting blood glucose (>110mg/dL)

Excess body weight (men >40in, women >35in)

Low HDL (men <40mg/dL, women <50mg/dL)

Hypertriglyceridemia (>150mg/dL) 
Although many individuals experience all of the conditions listed above, you only need to have three out of the five in order to be diagnosed with metabolic syndrome. Metabolic syndrome is often correlated with age, inflammation, obesity, and diabetes. The risk of developing metabolic syndrome increases the older you get and your rate of physical activity. If you become less active, your risk of developing metabolic syndrome will rise. 
Phase Angle 
Phase angle is how health care professionals can monitor the integrity of cellular membranes. If the phase angle begins to decline, it has been linked directly to a decline in overall health. Similar to if phase angle increases, overall health is increasing. The integrity of cellular membranes is essential as cell survival depends on solid membranes. When the cellular wall is weak, it can collapse. From here, it is difficult for the body to take up the proper nutrients it needs. Additionally, with a weak cellular membrane, the cell is left with little to no protection from outside invaders. 
We monitor a patient's phase angle with the use of the InBody 770. This advanced machine allows us to not only track the phase angle of our patients but many other areas of their health as well, including but not limited to intracellular and extracellular water. 
Increasing Phase Angle & Decreasing Metabolic Syndrome
There are simple steps individuals can take every day to begin to improve their phase angle as well as decrease their risk of developing metabolic syndrome. These lifestyle changes include: 
Exercising for a minimum of 30 minutes a day (as simple as walking) 

Adding in a vegetable and fruit to every meal or snack 

Getting adequate protein and whole grains

Limiting saturated fat and salt intake 

Not smoking 

Maintaining a healthy weight 

Adequate sleep for proper cellular healing 
In the recent year, there have been more patients who are diagnosed with metabolic syndrome. When caught early, there are multiple ways to combat this diagnosis holistically and naturally. With the ability to create personalized treatment plans involving exercise, diet, and natural supplements, we see an increase in patient's overall phase angle. -Kenna Vaughn, ACSM-EP, Senior Health Coach
References: 
de Luis DA, Aller R, Romero E, Dueñas A, Perez Castrillon JL. Relation of phase angle tertiles with blood adipocytokines levels, insulin resistance and cardiovascular risk factors in obese women patients. Eur Rev Med Pharmacol Sci. 2010 Jun;14(6):521-6. PMID: 20712259. 
Huang PL. A comprehensive definition for metabolic syndrome. Dis Model Mech. 2009 May-Jun;2(5-6):231-7. doi: 10.1242/dmm.001180. PMID: 19407331; PMCID: PMC2675814.  
Additional Online Links & Resources (Available 24/7)


Online Appointments or Consultations:  https://bit.ly/Book-Online-Appointment


Online Physical Injury / Accident Intake Form: https://bit.ly/Fill-Out-Your-Online-History


Online Functional Medicine Assessment: https://bit.ly/functionmed
Disclaimer
The information herein is not intended to replace a one-on-one relationship with a qualified health care professional, licensed physician, and is not medical advice. We encourage you to make your own health care decisions based on your research and partnership with a qualified health care professional. Our information scope is limited to chiropractic, musculoskeletal, physical medicines, wellness, sensitive health issues, functional medicine articles, topics, and discussions. We provide and present clinical collaboration with specialists from a wide array of disciplines. Each specialist is governed by their professional scope of practice and their jurisdiction of licensure. We use functional health & wellness protocols to treat and support care for the musculoskeletal system's injuries or disorders. Our videos, posts, topics, subjects, and insights cover clinical matters, issues, and topics that relate and support, directly or indirectly, our clinical scope of practice.* Our office has made a reasonable attempt to provide supportive citations and has identified the relevant research study or studies supporting our posts. We provide copies of supporting research studies available to regulatory boards and the public upon request. We understand that we cover matters that require an additional explanation of how it may assist in a particular care plan or treatment protocol; therefore, to further discuss the subject matter above, please feel free to ask Dr. Alex Jimenez or contact us at 915-850-0900.  Read More…
Dr. Alex Jimenez DC, MSACP, CCST, IFMCP*, CIFM*, CTG*
email: coach@elpasofunctionalmedicine.com
phone: 915-850-0900
Licensed in Texas & New Mexico
What's your reaction?