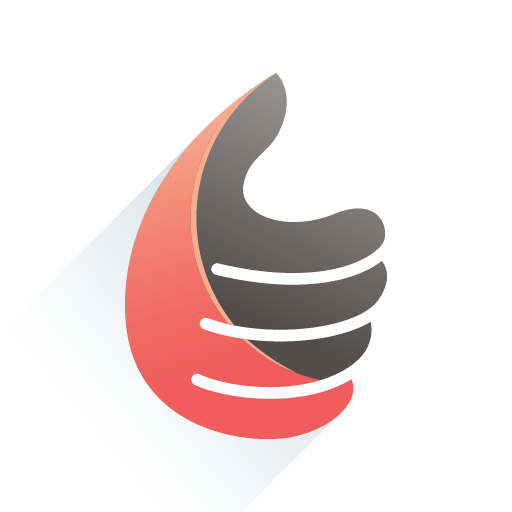 Telemedicine Mobile App
Live Coaching Telemedicine App
Our New Telemedicine app empowers our patients and doctors remotely with our health clinics: The app includes weight loss, bariatric surgery, pain management, functional medicine coaching, physical medicine & chiropractic care Modules. Our custom-branded mobile app provides an easy to use yet elaborate Coaching Telemedicine dashboard. We connect with your mobile devices and your clinical team in one integrated platform seamlessly improving your patient care and clinic outcomes.
Track and manage every aspect of patient lifestyle change at all times
Improve coaching with personalized, actionable insights from real-time data
Effectively treat both immediate lifestyle challenges and long-term behavior change
Amplify interaction with your patients by staying connected between clinic visits.
Our Patients Stay Motivated and Do Better in Their Programs.


THE MOBILE APP IMPROVES PATIENT-COACH ENGAGEMENT.

Our internal studies have shown that our patients who use the mobile app do significantly better in their programs than non-app users.

Stay with their doctors and clinicians longer
Report higher satisfaction
See better overall resultsPatients who use our CoachCare app:
App Functionalities include:
1. Third-Party Integration with Apple Health (not including iPad)
2. HIPAA Compliant Messaging & Scheduling
3. Progress Tracking
4. Hydration & Supplement Tracking
5. Meal Logging
6. Digital Content
7. Sequence Messaging
What's your reaction?