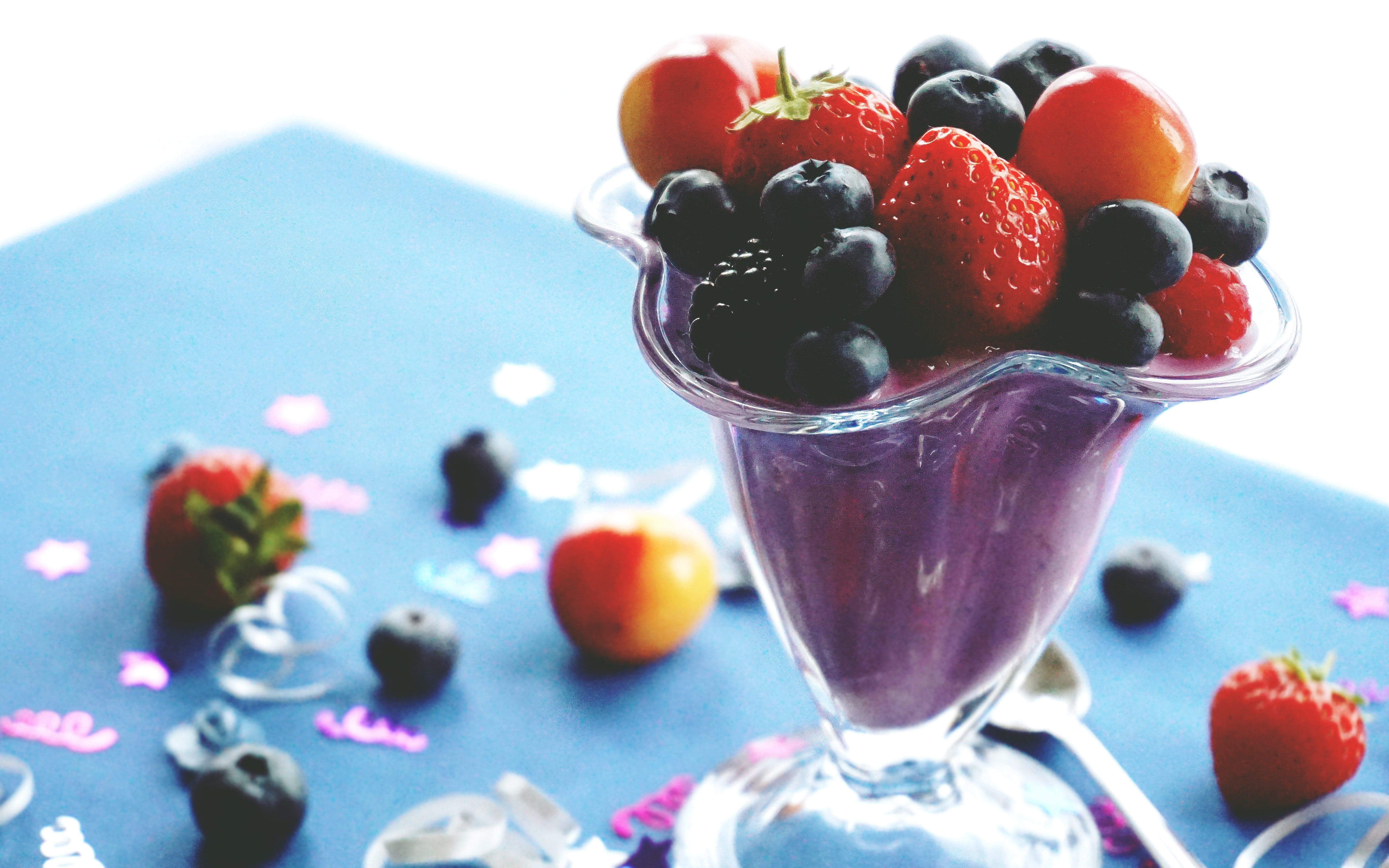 Strawberry & Blueberry Inflammation Fighting Smoothie
Strawberry & Blueberry Inflammation Fighting Smoothie
Serving Size
1 Large Smoothie
Notes
For extra health benefits, it is great to add powdered pre and probiotics to smoothies. This ensures we are feeding the microbiome the healthy bacteria it needs to flourish.
For additional protein, add in 1 scoop protein powder or 5oz of greek yogurt.

Ingredients
¾ cup orange juice
½ cup ice
½ spinach
1 cup strawberries, sliced
½ cup blueberries
2 tbsp flax seed
Instructions
Wash your strawberries and blueberries
Slice your strawberries and set them aside
Place flax seeds in the bottom of the blender and blend alone first
Add in orange juice, ice, spinach, strawberries, and blueberries
Blend to your preferred consistency
Enjoy
Nutrition Facts
Strawberry & Blueberry Inflammation Fighting Smoothie
Serves: 1
Amount Per Serving:

1 Large Smoothie

Calories

321.66 kcal

% Daily Value*
Total Fat

10.35 g

15.9%
Saturated Fat

0.93 g

4.7%
Trans Fat
Cholesterol

0.0 mg

0
Sodium

127.36 mg

5.3%
Total Carbohydrate

53.92 g

18%
Dietary Fiber

14.22 g

56.9%
Sugars

32.03 g

Protein

10.79 g
Vitamin A

76.5 %

Vitamin C

264.24 %

Calcium

24.81 %

Iron

34.94 %
* Percent Daily Values are based on a 2,000 calorie diet. Your daily values may be higher or lower depending on your calorie needs.
What's your reaction?