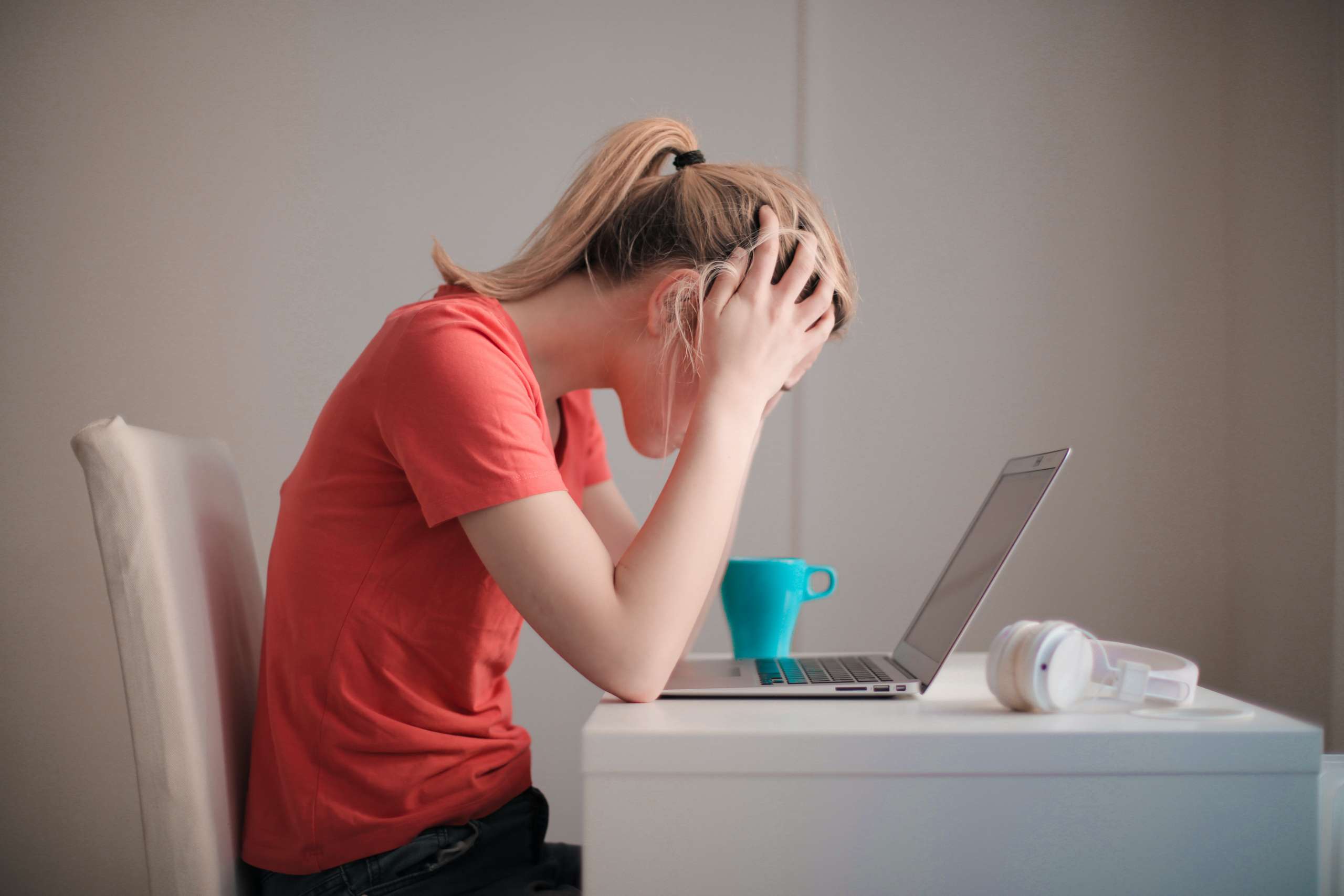 How Is Stress Impacting You?
Stress can be defined as any external or internal challenge that disrupts homeostasis in an individual. How stressed an individual feels varies depending on their coping skills and mechanisms. For most, stress is anything that causes a flight or flight response. There are several emotions that cause individuals to feel this flight or fight response. A few possibilities are:
Bitterness

Resentment

Retaliation

Anger

Trauma

Betrayal

Rage

Depression 

Gossip 

Self-hate

Being rejected 

Loneliness 

Shame 
A stressor produces different mixes of the nervous system and hormonal responses. One stressor may lead to the nervous system activation releasing catecholamines, but small amounts of adrenaline and cortisol. However, another stressor may result in the opposite reaction. In studies performed, it is stated that there are direct relationships between behavior, the brain, and immunity. One association that is well studied is the relationship between autoimmune diseases and self-hatred. By attacking ourselves with our own harsh words and negative thoughts, we see a direct relationship corresponding to an autoimmune response, ultimately ending in autoimmune disease. The study can be viewed below:
Dangers of Excessive Cortisol 
Cortisol is released in times of stress. It is necessary, but when too much cortisol is released for too long, the body sees side effects. The adrenal glands are consistently producing cortisol. Cortisol stimulates the conversion of noradrenaline to adrenaline. This creates an increased amount of adrenaline in the blood. Cortisol also blocks the conversion of the T4 thyroid hormone. Due to this, individuals under stress may develop systems of hypothyroidism. Additionally, cortisol suppresses the production of T-cell activity. This increases the risk of infection. 
Another study states that animals genetically susceptible to insulin-dependent diabetes (Type 1 Diabetes) developed the disease more frequently when they were subjected to stress. While under stress, the elevated cortisol levels in the bloodstream block insulin, making it difficult to control blood glucose.  
Phase Angle 
Stress plays an essential factor in phase angle as it disrupts homeostasis. The phase angle is a snapshot at cellular health that provides practitioners with the integrity of your cellular membranes. The healthier an individual is, the higher their phase angle, making it harder for inflammation and infection to infiltrate. The more stress an individual is under, the higher their cortisol is. This increases their blood glucose level and can result in a higher body fat percentage. These combined decrease cellular health and cause a permeable cellular membrane. We evaluate and monitor our patient's phase angle by using an InBody 770 machine. The anthropometric measurements show us where inflammation is and other significant numbers such as visceral fat, basal metabolic rate, and segmental water analysis. 
Diagnostic Testing 
Although we utilize many different diagnostic lab companies, we use the Adrenal Hormone Report from Doctors Data to measure cortisol levels. A sample report is shown below: 
Cortisol is necessary, and stress is a natural response to protect the body. However, when we see the "stress response" on for too long, we know other issues are going on. It is crucial to remember to relax, take time to focus on deep breathing, meditation or yoga, and unwind. -Kenna Vaughn, ACSM-CEP, Senior Health Coach 
References: 
Maier SF, Watkins LR, Fleshner M. Psychoneuroimmunology. The interface between behavior, brain, and immunity. Am Psychol. 1994 Dec;49(12):1004-17. doi: 10.1037//0003-066x.49.12.1004. PMID: 7818221. 
Dr Ron Grisanti,D.C "Insiders Guide." Functional Medicine University (FMU).
Additional Online Links & Resources (Available 24/7)


Online Appointments or Consultations:  https://bit.ly/Book-Online-Appointment


Online Physical Injury / Accident Intake Form: https://bit.ly/Fill-Out-Your-Online-History


Online Functional Medicine Assessment: https://bit.ly/functionmed
Disclaimer
The information herein is not intended to replace a one-on-one relationship with a qualified health care professional, licensed physician, and is not medical advice. We encourage you to make your own health care decisions based on your research and partnership with a qualified health care professional. Our information scope is limited to chiropractic, musculoskeletal, physical medicines, wellness, sensitive health issues, functional medicine articles, topics, and discussions. We provide and present clinical collaboration with specialists from a wide array of disciplines. Each specialist is governed by their professional scope of practice and their jurisdiction of licensure. We use functional health & wellness protocols to treat and support care for the musculoskeletal system's injuries or disorders. Our videos, posts, topics, subjects, and insights cover clinical matters, issues, and topics that relate and support, directly or indirectly, our clinical scope of practice.* Our office has made a reasonable attempt to provide supportive citations and has identified the relevant research study or studies supporting our posts. We provide copies of supporting research studies available to regulatory boards and the public upon request. We understand that we cover matters that require an additional explanation of how it may assist in a particular care plan or treatment protocol; therefore, to further discuss the subject matter above, please feel free to ask Dr. Alex Jimenez or contact us at 915-850-0900.  Read More…
Dr. Alex Jimenez DC, MSACP, CCST, IFMCP*, CIFM*, CTG*
email: coach@elpasofunctionalmedicine.com
phone: 915-850-0900
Licensed in Texas & New Mexico
What's your reaction?