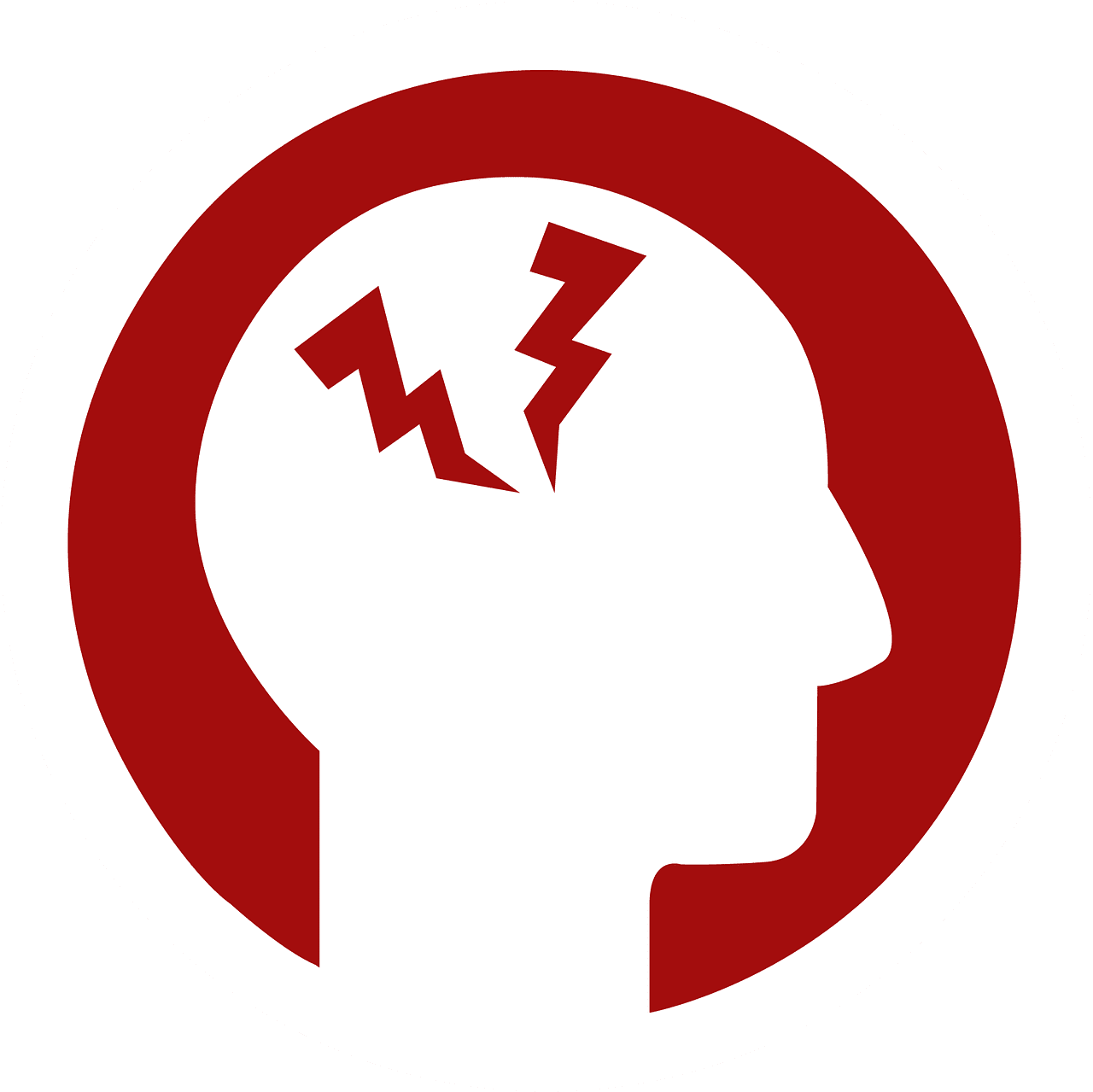 Mitochondrial Dysfunction: The Link Between Migraines & Fibromyalgia
Migraines and Fibromyalgia have one thing in common, they are both due to mitochondrial dysfunction. More often than not we see those with mitochondrial dysfunction suffering from more than one type of discomfort. The first thing we do is take a detailed history, to truly understand the patient's history, environment, previous treatment plans, and symptoms. 
Mitochondrial function is a necessity for the body to perform properly. There have been studies that show that magnesium and malic acid is needed for mitochondrial function. In fact, giving magnesium malate 2 tabs, three times a day showed decreased pain in fibromyalgia patients. Magnesium also helps as a laxative and is often helpful in cleansing the gut and beginning to restore gut health. Another step we take to restore gut health is to perform a food sensitivity test to make sure they do not have any specific IgG reactions to foods consumed in their daily diet. We use the Food Sensitivity Test from Vibrant America. A sample test is shown below: 
Part of discovering mitochondrial dysfunction is to perform diagnostic lab testing. We use top-of-the-line diagnostic testing to help get to the root cause of our patient's symptoms. An organic acids test by Genova helps us to analyze the patient's anaerobic metabolism. If a patient does not have properly functioning mitochondria, the patient will go into anaerobic metabolism. This means that patients are not able to make the appropriate amount of ATP (energy).  Low ATP results in low energy and lactic acid. Lactic acid results in pain. Ultimately, resulting in pain and fatigue. These symptoms are very common in fibromyalgia patients. 
Genes
There is research supporting that individuals who have an MTHFR gene mutation are more susceptible to instability in the central neurovascular system. Those who have a MTHFR gene mutation can not convert folate to methylfolate. This is linked to migraines, mood problems, and increased susceptibility for fibromyalgia. For more information regarding MTHFR, please refer to GeneCards: MTHFR.
Nutrition / Supplements 
After analyzing lab work, and when implemented correctly, there are many foods and supplements that can help patients with symptoms associated with mitochondrial dysfunction. 
Some foods to eat include: 
The supplements we use are from Biotics Research and include:
We are able to create personalized nutrition plans for your body as well as determine other predisposing factors with the help of the InBody 770 system. This advanced machine provides a great deal of information for us regarding the patient. We track patients Anthropometric measurements in order to determine their lean muscle mass, fat density, visceral fat (fat surrounding the organs- a key indicator of disease risk), water percentage, and height and weight. We measure our patients every 8 weeks and keep a detailed record. These reports are great indicators for health and also assess inflammation and edema. There is more information regarding the InBody below. 
It never fails to amaze me how delicate the human body is. Everything is so intertwined and comes down to the smallest factors. It is so important that we take pride in our health and help our bodies as much as possible. It may seem daunting, but something as simple as seeing your provider and getting a food sensitivity test is a great place to start! You don't have to be sick and tired! –Kenna Vaughn, Senior Health Coach. 
References: 
Knezevic, N. N., Tverdohleb, T., Knezevic, I., & Candido, K. D. (2018). The Role of Genetic Polymorphisms in Chronic Pain Patients. International journal of molecular sciences, 19(6), 1707. https://doi.org/10.3390/ijms19061707 
Amin FM, Asghar MS, Hougaard A, Hansen AE, Larsen VA, de Koning PJ, Larsson HB, Olesen J, Ashina M. Magnetic resonance angiography of intracranial and extracranial arteries in patients with spontaneous migraine without aura: a cross-sectional study. Lancet Neurol. 2013 May;12(5):454-61. doi: 10.1016/S1474-4422(13)70067-X. Epub 2013 Apr 9. PMID: 23578775.
Elyaman, Yousef. "Unraveling Migranes." Functional Medicine University. 29 Jan. 2021.
Additional Online Links & Resources (Available 24/7)


Online Appointments or Consultations:  https://bit.ly/Book-Online-Appointment


Online Physical Injury / Accident Intake Form: https://bit.ly/Fill-Out-Your-Online-History


Online Functional Medicine Assessment: https://bit.ly/functionmed
Disclaimer
The information herein is not intended to replace a one-on-one relationship with a qualified health care professional, licensed physician, and is not medical advice. We encourage you to make your own health care decisions based on your research and partnership with a qualified health care professional. Our information scope is limited to chiropractic, musculoskeletal, physical medicines, wellness, sensitive health issues, functional medicine articles, topics, and discussions. We provide and present clinical collaboration with specialists from a wide array of disciplines. Each specialist is governed by their professional scope of practice and their jurisdiction of licensure. We use functional health & wellness protocols to treat and support care for the musculoskeletal system's injuries or disorders. Our videos, posts, topics, subjects, and insights cover clinical matters, issues, and topics that relate and support, directly or indirectly, our clinical scope of practice.* Our office has made a reasonable attempt to provide supportive citations and has identified the relevant research study or studies supporting our posts. We provide copies of supporting research studies available to regulatory boards and the public upon request. We understand that we cover matters that require an additional explanation of how it may assist in a particular care plan or treatment protocol; therefore, to further discuss the subject matter above, please feel free to ask Dr. Alex Jimenez or contact us at 915-850-0900.  Read More…
Dr. Alex Jimenez DC, MSACP, CCST, IFMCP*, CIFM*, CTG*
email: coach@elpasofunctionalmedicine.com
phone: 915-850-0900
Licensed in Texas & New Mexico
What's your reaction?