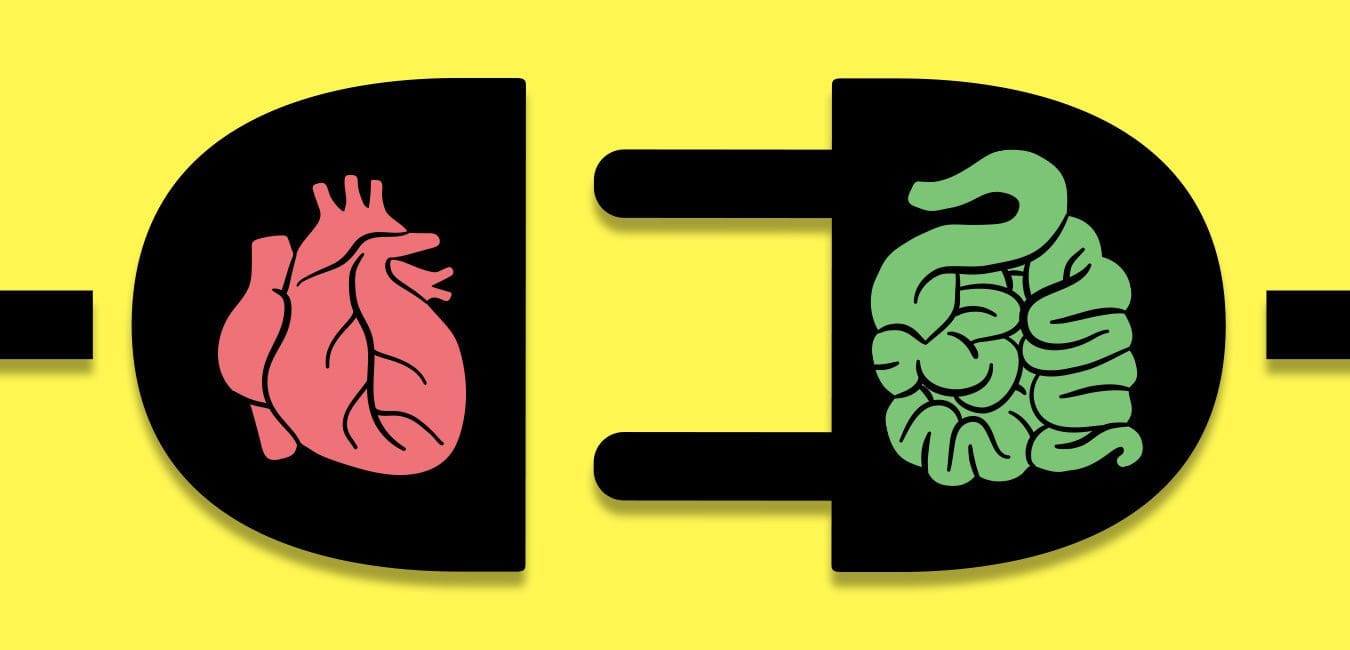 The Importance of BIA and TMAO
The world of medicine is continually advancing and growing. Research is being published every day on new ways to measure health. In recent years, the importance of Phase Angle has come to light.
Phase angle 
When reviewing InBody scans, there is one number we pay exceptional attention to. This number is the phase angle. The phase angle can be summed up as the quality and quantity of the health of a cell. Essentially, a GPA of an individual's overall health. Phase angles measure oxidative stress, the aging stress on a cell, and the nutritional status. If cell membrane integrity begins to decline, so will the phase angle reported and vice-versa. Keeping track of this number will allow practitioners to determine if the patient responds to the therapeutic exercises, treatments, and lifestyle changes the clinic is implementing.  
It is important to remember that when we exercise, we damage the cells and muscles. The act of building muscle is breaking down the muscle we have and recovering. This is why rest and nutrition are key. 
Body Impedance Analysis (BIA) 
At our clinic, we use the InBody 770. This technology provides beneficial information like muscle mass, fat mass, segmental fat, intracellular water, extracellular water, phase angle, visceral fat, and more. To learn more about BIA and phase angle, a video is provided below. 
TMAO 
Adding on to new research coming to light. It has been shown that TMAO is another significant factor to consider when looking at an individual's overall health. TMAO is trimethylamine N-Oxide. Every individual has a unique microbiome comprised of healthy bacteria. However, microbiomes are full of unhealthy bacteria as well. As we eat, we consume TMA from red meat, egg yolk, and full-fat dairy products. TMA is later converted to TMAO in the liver. High levels can reduce the removal of bad cholesterol from the arteries and increase your heart attack and stroke risk. To remove TMAO, it is recommended that individuals eat a Mediterranean diet and limit red meat. 
At the clinic, we have the capability to test for TMAO using Cleveland Heart Lab. Below is a sample report from Cleveland Heart Lab. Under the metabolic section, you can see the TMAO levels. 
Research is constantly uncovering new ways to help patients protect themselves from INFLAMMATION. By performing these tests, we can see if an individual is more susceptible to an underlying condition and have their levels tested appropriately. This allows us to create a personalized treatment plan focused on bringing them back to optimal health. –Kenna Vaughn, Senior Health Coach 
References
Publishing, Harvard Health. "Red Meat, TMAO, and Your Heart." Harvard Health, www.health.harvard.edu/staying-healthy/red-meat-tmao-and-your-heart.  
Additional Online Links & Resources (Available 24/7)


Online Appointments or Consultations:  https://bit.ly/Book-Online-Appointment
Online Physical Injury / Accident Intake Form: https://bit.ly/Fill-Out-Your-Online-History
Online Functional Medicine Assessment: https://bit.ly/functionmed
Disclaimer
The information herein is not intended to replace a one-on-one relationship with a qualified health care professional, licensed physician, and is not medical advice. We encourage you to make your own health care decisions based on your research and partnership with a qualified health care professional. Our information scope is limited to chiropractic, musculoskeletal, physical medicines, wellness, sensitive health issues, functional medicine articles, topics, and discussions. We provide and present clinical collaboration with specialists from a wide array of disciplines. Each specialist is governed by their professional scope of practice and their jurisdiction of licensure. We use functional health & wellness protocols to treat and support care for the musculoskeletal system's injuries or disorders. Our videos, posts, topics, subjects, and insights cover clinical matters, issues, and topics that relate and support, directly or indirectly, our clinical scope of practice.* Our office has made a reasonable attempt to provide supportive citations and has identified the relevant research study or studies supporting our posts. We provide copies of supporting research studies available to regulatory boards and the public upon request. We understand that we cover matters that require an additional explanation of how it may assist in a particular care plan or treatment protocol; therefore, to further discuss the subject matter above, please feel free to ask Dr. Alex Jimenez or contact us at 915-850-0900.  Read More…
Dr. Alex Jimenez DC, MSACP, CCST, IFMCP*, CIFM*, CTG*
email: coach@elpasofunctionalmedicine.com
phone: 915-850-0900
Licensed in Texas & New Mexico
What's your reaction?